On board weighing for handling equipment
Electronic systems for all your wheels loaders, telehandlers and forklifts
BENEFITS
INTUITIVE: Easy to use
SIMPLE: Automatic batches recording
EFFICIENT: High memory capacity and data transfer
APPROVED: Legal for trade use
OPTIMIZE YOUR LOADING AND CONTROL YOUR PRODUCTIVITY
DESIGN
Designed for use in harsh operating conditions, electronics components have an IP54 and IP67 protection class. They are also shock resistance in operation 40 G and can be used on an operating temperature range extends from -40°C to +80°C.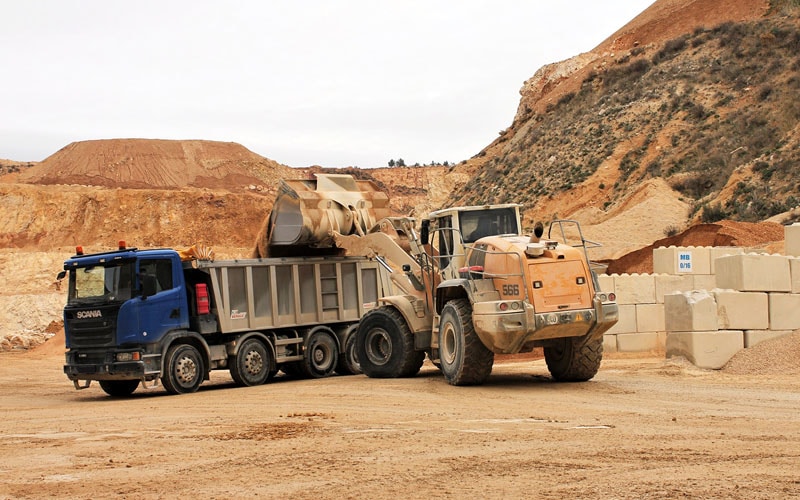 HOW IT WORKS
The use of approved pressure sensors allows precise hydraulic pressure measurement of the lifting cylinder that supports the loads to be weighed. Depending on your application, the weighing area is controlled by main arm position sensors. All of these components are connected to a weighing indicator installed in the cabin. The indicator software allows you to display the weight, record all your production data, print and transfer them via USB key or wireless connection.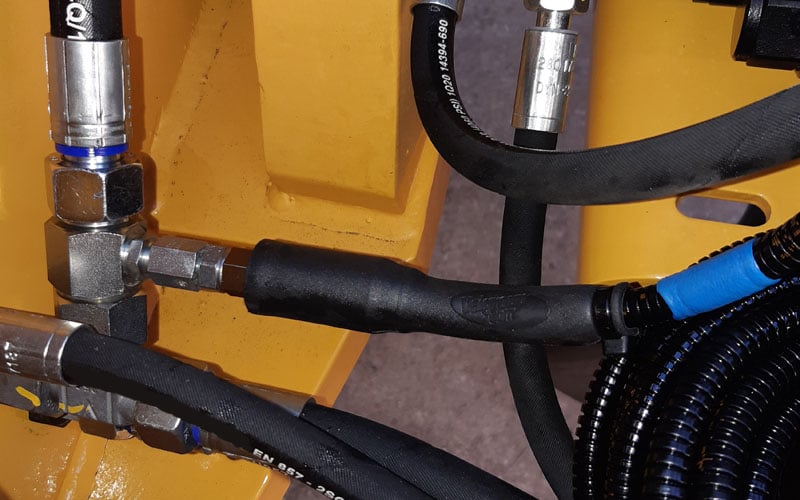 Vprint is a thermal printer, maintenance free, fast and compact. It allows you to print your delivery slips, edit QR codes or bar codes at the end of each weighing operation.
DATA TRANSFERT
Wireless link, Wifi, radio, GSM or USB allowing data transfer to the Ipotweb cloud server.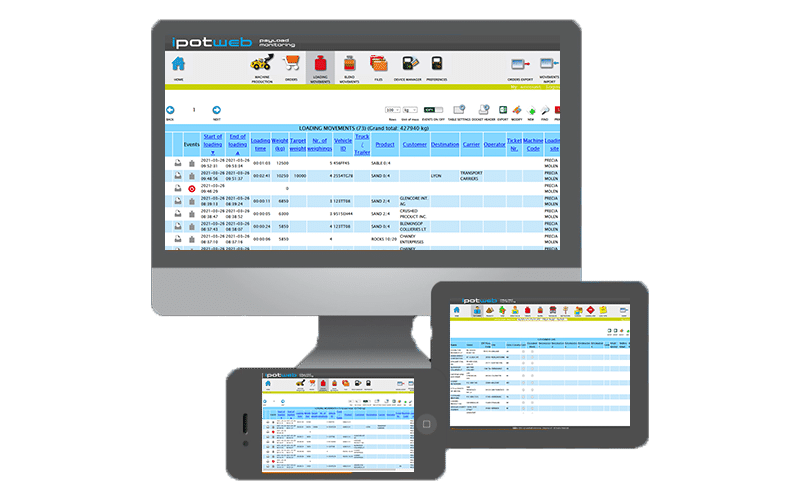 APPLICATION
Your data are also accessiblevia the Ipotap application available on Android and IOS.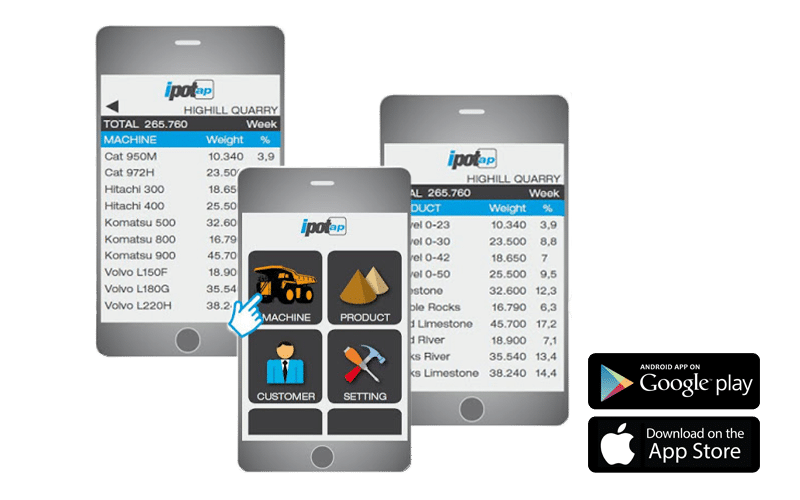 Contact
ON BOARD WEIGHING ELECTRONICS
The on board weighing electronics for industrial vehicles Helper M, Millennium 5 and Helper X allow you a complete management of your loads and recipes.
Benefit from optimal sales traceability. Thanks to the wireless links of the MILLENNIUM 5 and HELPER X electronics, send all your production and load data in real time to a database managed by the Ipotweb software.
Load, move, weigh, store and access your data wherever you are!
Download the brochure