PRECIA MOLEN celebrates its 70th anniversary!
In 2021, PRECIA MOLEN celebrates its 70th anniversary.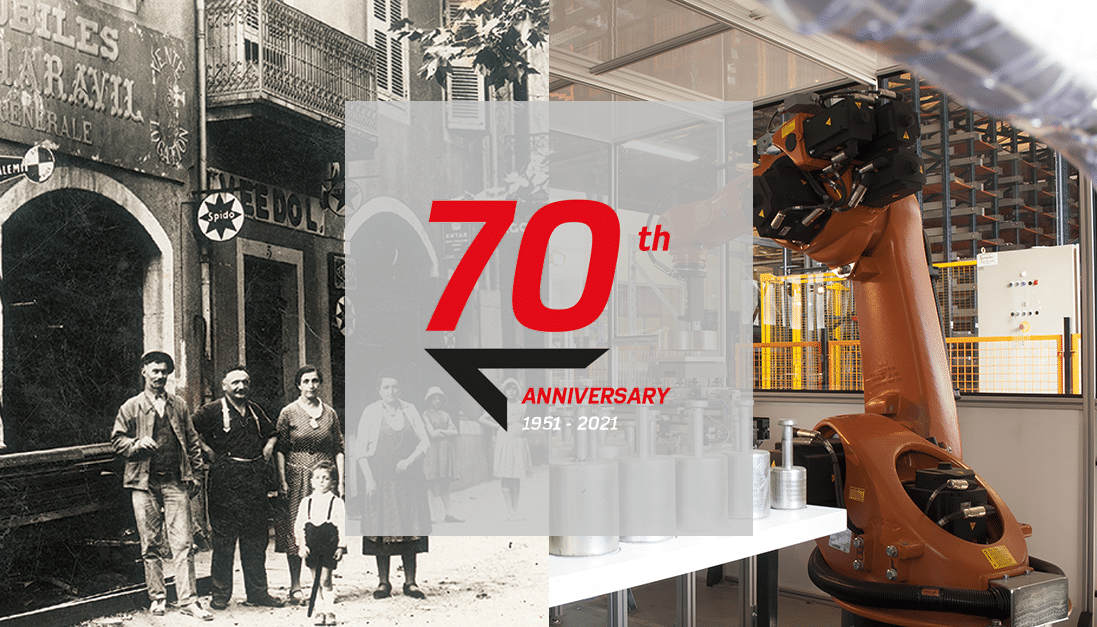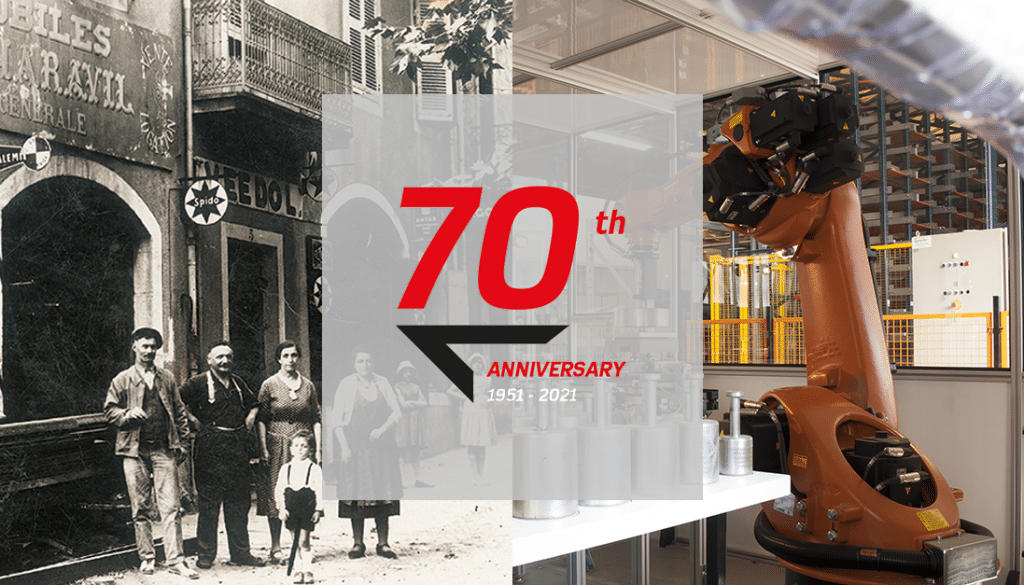 70 years of innovation
From the weighing indicator that will meet your future needs to the transition towards a connected industry, PRECIA MOLEN teams have been looking to the future since the beginning of the adventure. Since 1951, our weighing solutions have integrated newly available technologies and have adapted to new production methods. Today, in the age of Industry 4.0, PRECIA MOLEN is one of the first manufacturers to offer connected weighing solutions and data valorization solutions. Through hardware and software innovations, we bring you solutions adapted to your business.
70 years of worldwide expansion
PRECIA MOLEN is present on every continent! With 20 subsidiaries and 9 production sites around the world, we can meet the needs of each of our customers, wherever they are. The strength of this expansion lies in the constant continuance of the spirit of Jean Escharavil's 1951 workshop in Privas and in the know-how of our international teams. The values of our company, attention to customer needs, research and innovation are still our daily driving forces.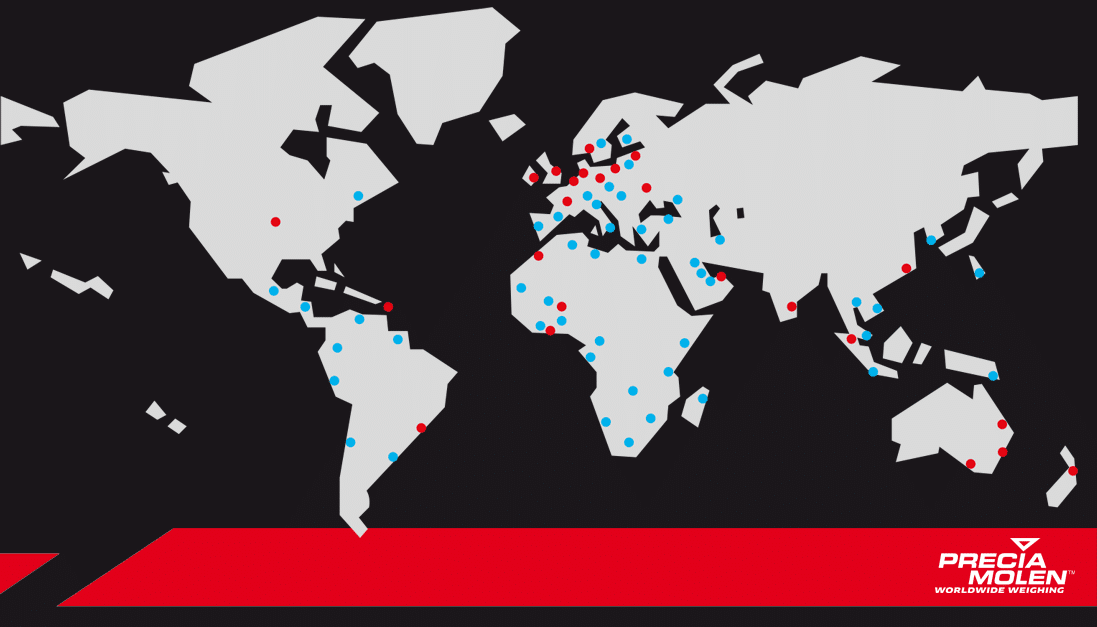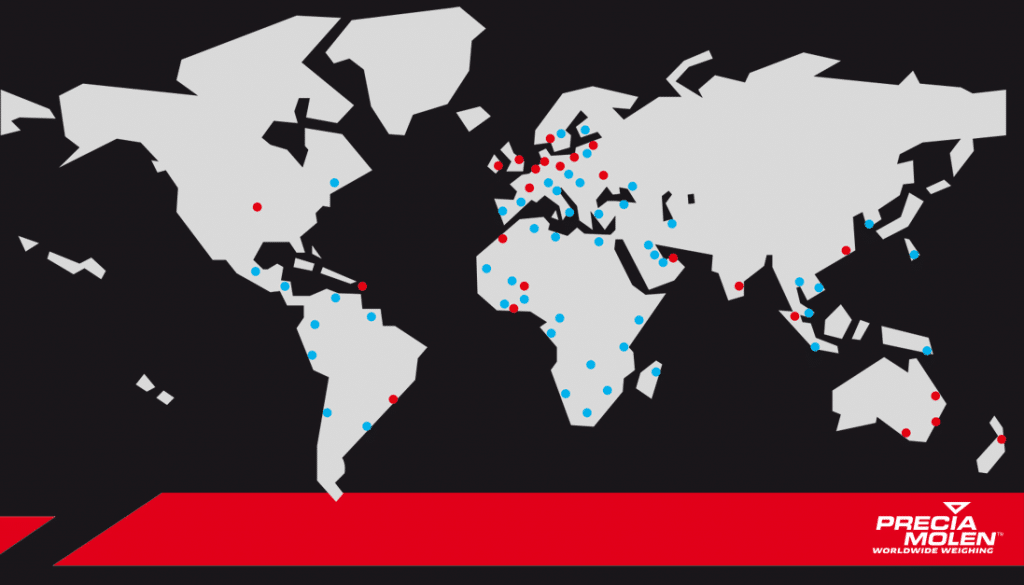 70 years at the service of our customers
We are committed to our relationships with customers and to the services associated with the manufacture and sale of our solutions. Our sales and technical teams in France and abroad as well as our design office will assist you in the choice and implementation of your projects, their installation, maintenance and modernization.
70 years of team life
The life of the PRECIA MOLEN Group is punctuated by international meetings:
The annual Group Meeting, which brings together all the subsidiaries to discuss the major orientations for the coming year, present new products or discuss global issues.
TechDays, an annual innovation event organized by the Research and Development department.
Local Team Building events, organized in particular through sports meetings. The latest example: the participation of nearly 60 employees from the Privas site in the Triathlon des Gorges de l'Ardèche!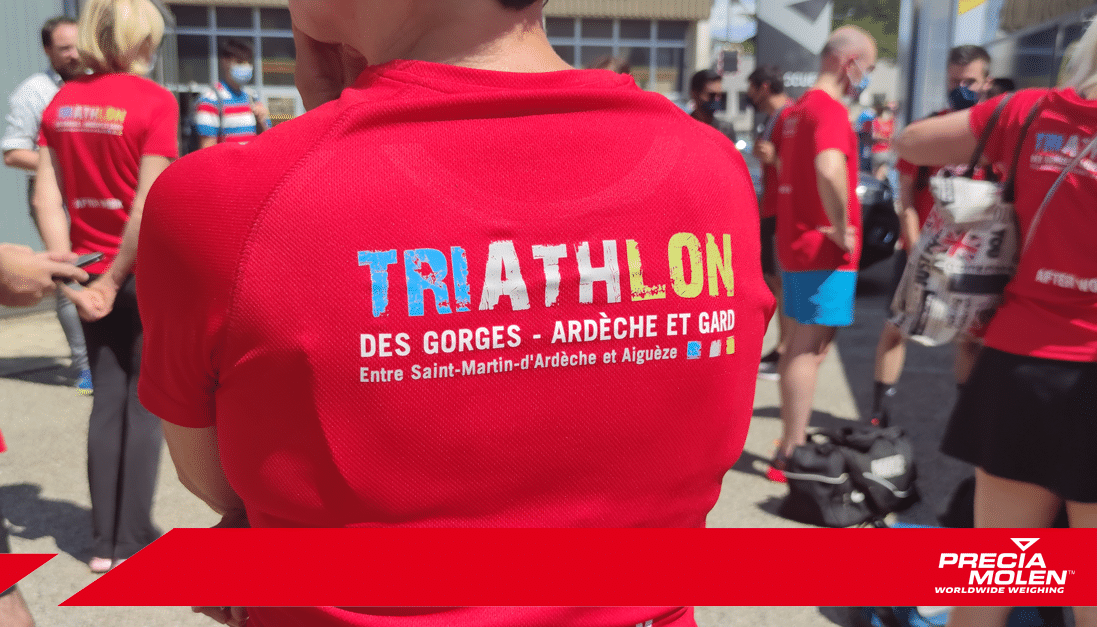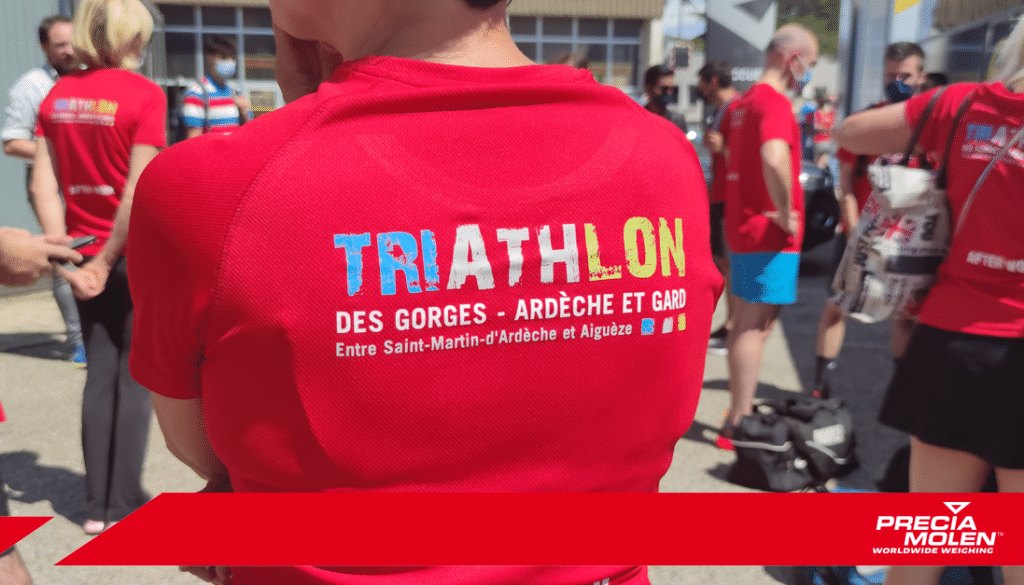 In this time of masked remote meetings, our employees around the world have been able to maintain this team spirit and this sense of exchange, allowing the Group to multiply its projects.
These values will continue to be our source of inspiration for deploying our strategy to make PRECIA MOLEN a committed player in the industry of the future.