Automatic Weighing Labelling System WLS 400
Weighing accuracy, high printing quality, comprehensive labelling information, high operation speed… these are the key advantages of the WLS 400 labelling system.
The keyboard and graphic display ensure the user interface, enable entering and consulting of all the information required for use and ease the system programming.
The WLS 400 labelling systems are entirely made in stainless steel and anodized aluminium; they are equipped with food quality straps that meet all the food industry requirements.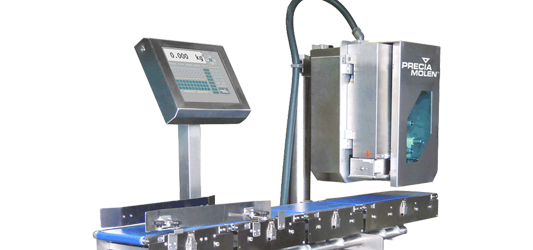 The other products in the range