MINING SHOW – 2020 virtual edition
Meet us virtually during the 2020 "Mining Show" edition. We will present our weighing solutions, materials and applications, specially designed for mines and quarries.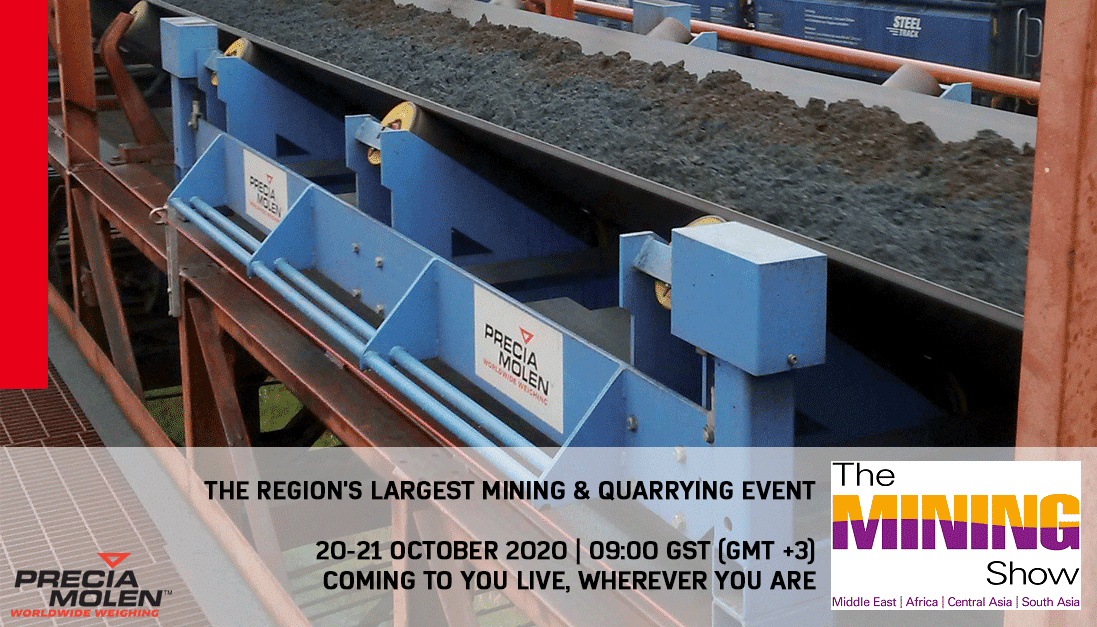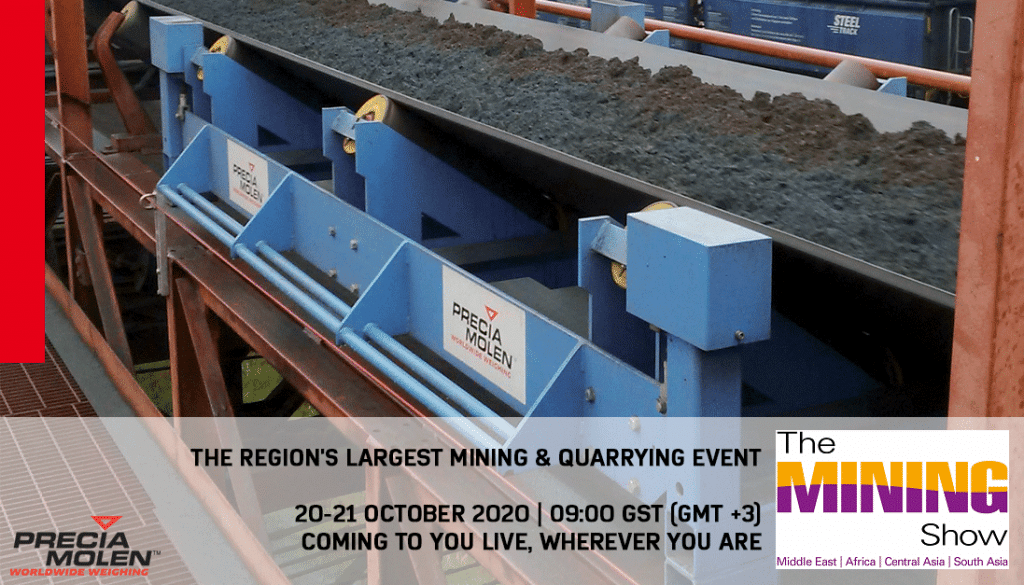 Discover all our continuous weighing solutions: belt scales (new MWS 10!), conveyors, speed measurement solutions and specific indicators – connected!, weighbridges (New VS 800 range) and associated driver terminals and accessories.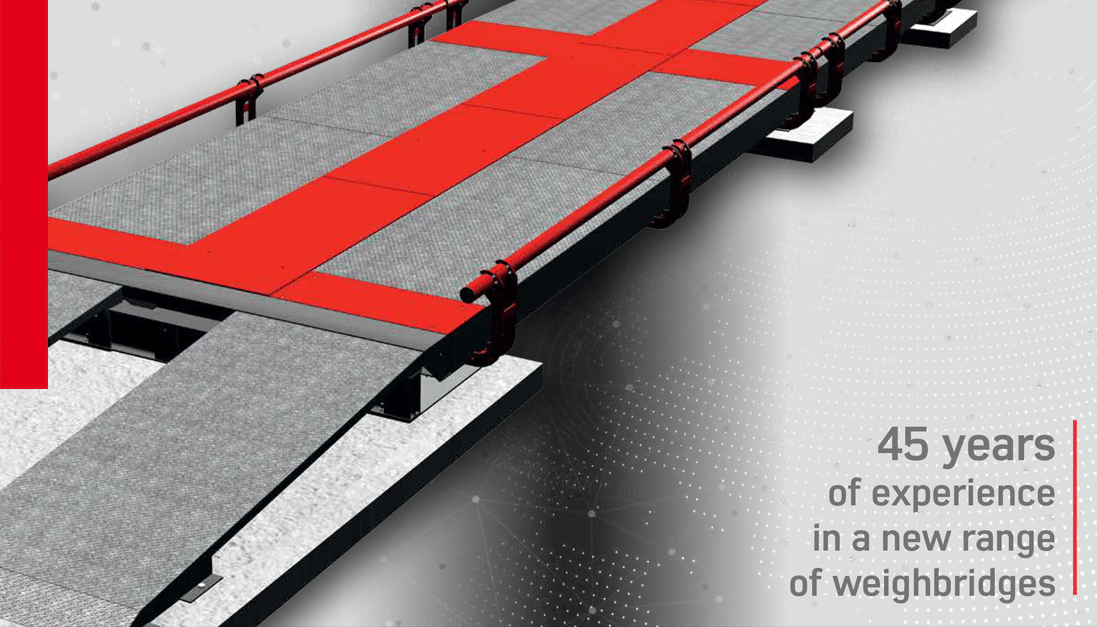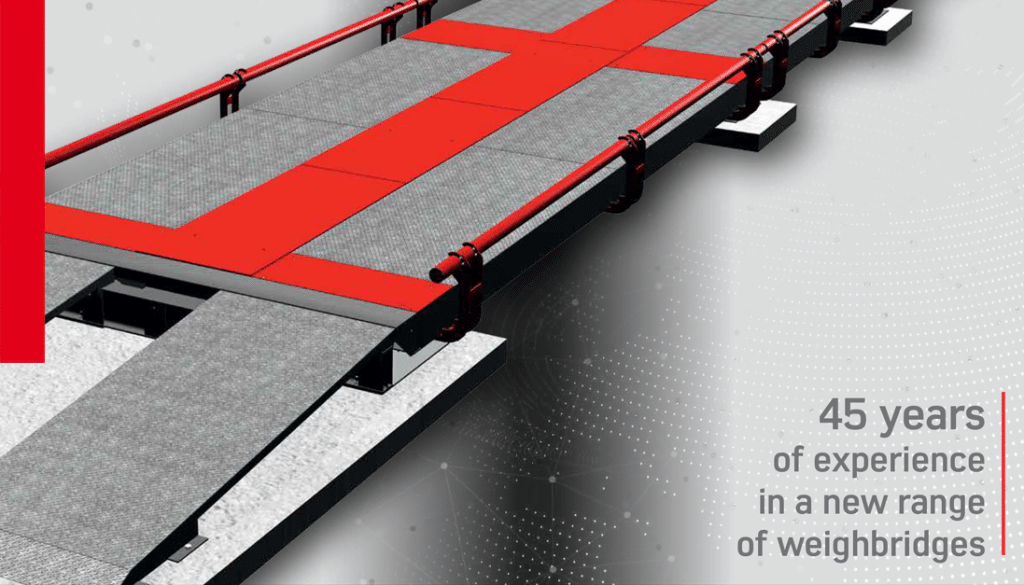 We will also present our performance improvement solutions through the digitization of data and their analysis, in real-time or over selected periods, and always remotely: