Automatic Bulk Scale ABS-XF
The ABS-XF Automatic Bulk Scale is designed for automatic weighing of milling flour. It can be used for internal use or in legal metrology to equip a loading station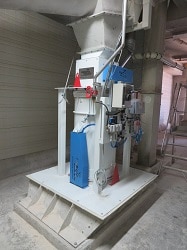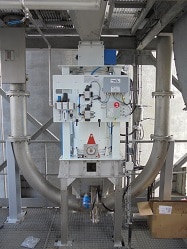 DEDICATED TO GRAIN FLOUR WEIGHING
The ABS-XF bulk scale is robust and easy to use.
Components are located outside for safety and maintenance.
The structure is made of S235G steel with food grade coating, meeting all requirements from the Agro-Industry sector.
Connected to our I 410 ABS Controller, the scale can be used for legal for trade operation as vehicle loading.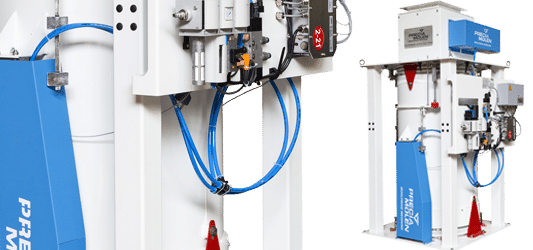 Software Associates
Discontinuous Weighing Software I 410 ABS
The system equipped with I 410 ABS hopper scale software is the measuring and control device for PRECIA MOLEN hopper scales.The I 410 ABS system may also replace different indicators on existing installations.The I 410 ABS software may control any type of hopper scale: – hybrid with levers or 100% electronic, – with one or several filling gates.