Bending beam load cells BBL-INT – From 10 to 500 kg
The Bending Beam Load (BBL) cell is composed of a proof body and stainless steel bellows. The welding of the bellows to the proof body provides a hermetic seal giving an IP 68 protection.
Its accuracy class C3 approval allows the BBL load cell to be used in an industrial environment where high levels of accuracy are required.
Weighing of small and medium capacity hoppers and vessels.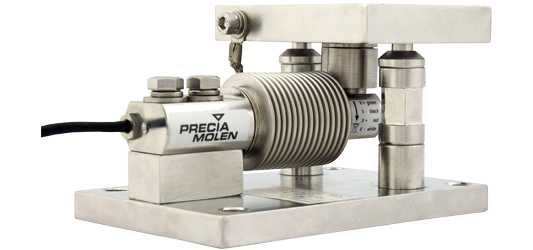 The other products in the range