Precia molen
Weighing and formulation: 3 solutions for your formulas.
Weighing and formulation: 3 solutions for your formulas.
Food, perfume, pharmaceutics, chemicals… Whether your production is artisanal or industrial, you need reliable tools at every manufacturing stage. Dosing and formulation tools are not exempt from this rule: the quality of your finished product depends on the accurate monitoring of the formula.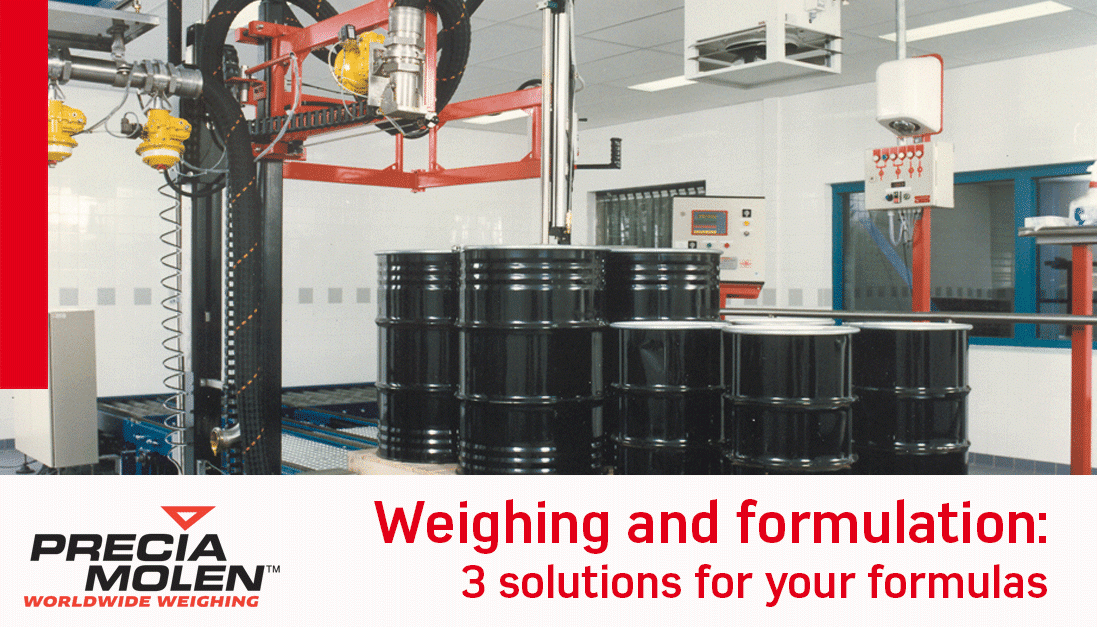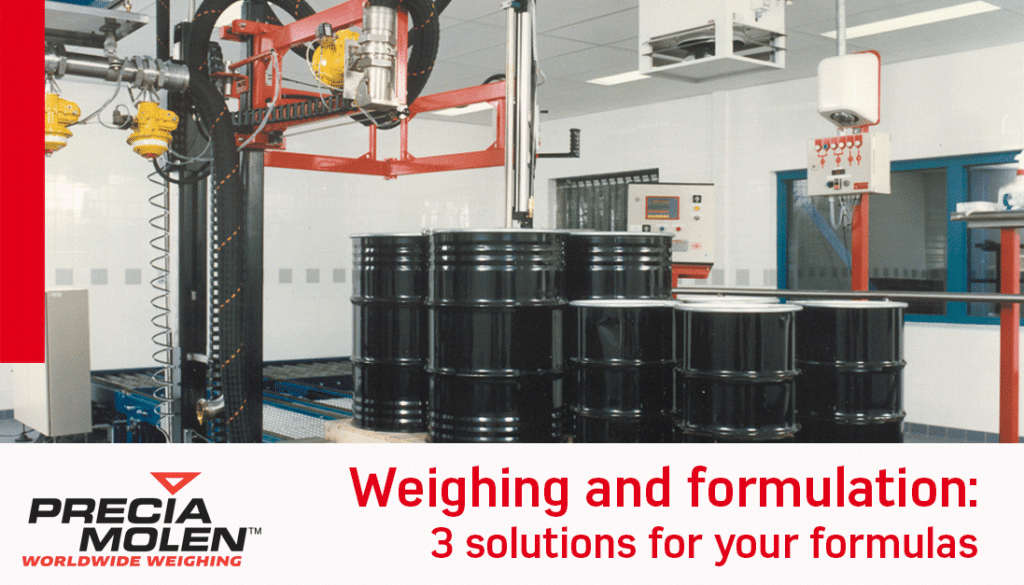 Manual or automatic, single or multi-product, here are 3 solutions to control weighing and formulation operations which can easily be integrated in your production tool:
1st solution: i25 Touch weighing indicator
With its customizable and colorful interface, the i25Touch weighing indicator is the perfect tool for small quantities of manually performed formulas. At a glance, check that the proportions you have set in the indicator are respected with the "color control". You can also take advantage of a checkweighing function to re-calculate the formula in case an error occurred. Learn More.
2nd solution: I700 weighing indicator with the MRC application.
A comprehensive tool for the manual performance of multi-ingredient formulas. In addition to offering production control by batch and to presenting a simple and comprehensive interface, the I700 weighing indicator associated with the MRC application offers advanced functions for traceability and labelling. The assembly can be fully integrated into the company network. Learn more.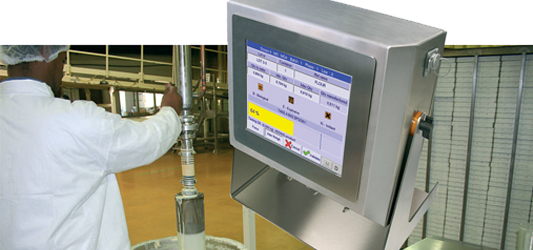 3rd solution: I 410 weighing indicator with the SDU or MDU applications.
Automatic industrial dosing and formulation have their weighing indicator! Rugged and et modular, the I410 is the flagship indicator for harsh industrial environments and hazardous areas. In its roster of applications, all intended for different uses, two are designed especially for formulation:
The SDU application (single product) answers most needs for the manufacture of a product dose through weight control in industrial environments. Learn more.
The MDU application (multi-product) is suited to most manufacturing processes to obtain a finished product or semi-finished product from various components whose proportions are defined in a formula. Learn more.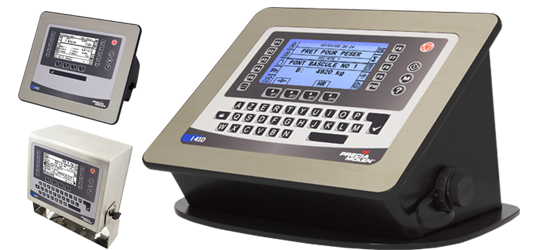 For more information, please visit our "formulation and dosing" page, or contact us!