Dimensioning Weighing Scanning - DWS
Dimensioning and weighing solutions in logistics and transport
BENEFITS
SIMPLICITY: intuitive without advanced training
PRODUCTIVITY: avoid data entry errors
INTERCONNECTIVITY: facilitates communication between WMS and TMS
CONNECTIVITY: plug and play
DISCOVER THE PERFORMANCE OF OUR DWS SOLUTIONS
Manual input errors are avoided
Contributes to the digitization of the supply chain (from reception to shipping in the warehouse)
Time saving for the operators
Reliable data for your ERP or WMS
With this range, if you are a 3PLS provider, you can digitize your supply chain and get the best out of your WMS. If you are a company (B2B or e-commerce), you can control your shipping costs.
The DWS range complements the PRECIA MOLEN weighing solutions for the logistics sector.
Manual collection of measurements with automatic data entry
CubeTape is a digital tape measure designed to read barcodes, manually collect package dimensions and automatically enter them, so your productivity increases. 3 measurements to make, a button to press to add the weight, and you instantly get the dimensions and weight of the product / package. You can choose what is most advantageous for you, between weight and volumetric weight: no surprises.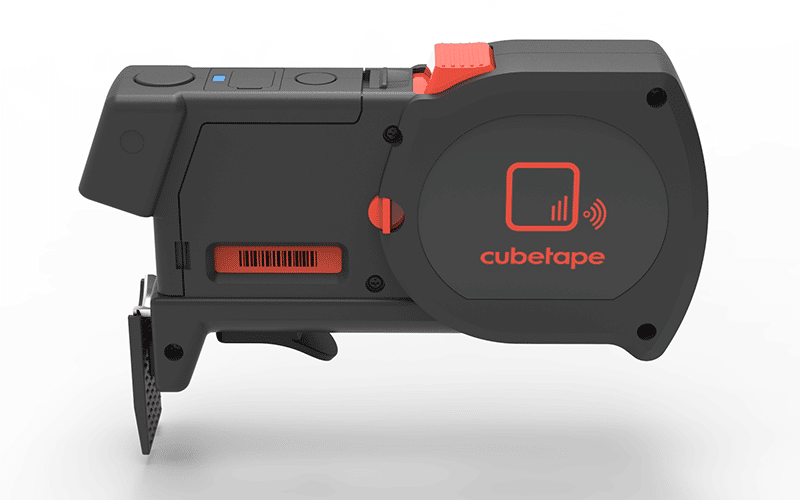 Automatic collection of the volume and weight of your items (enriched with key logistic attributes)
Simply place an object on the surface of the KHT MultiScan to automatically acquire its dimensions and weight, thanks to an LED system. The KHT MultiScan can be moved and placed close to the product you want to measure and weigh, to avoid carrying a load for too long.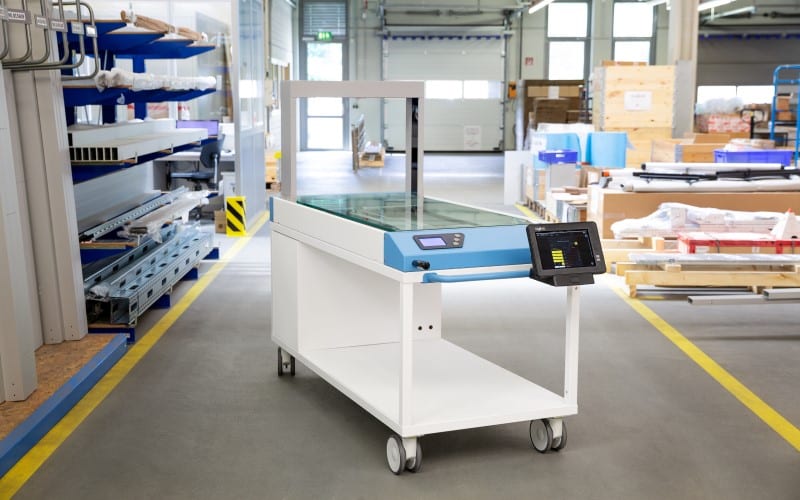 Acquisition of package dimensions and weight
The KHT CartonScan automatically captures the volume and weight of the product / package. This allows you to know the weight and the volumetric weight, and thus to know your real shipping costs.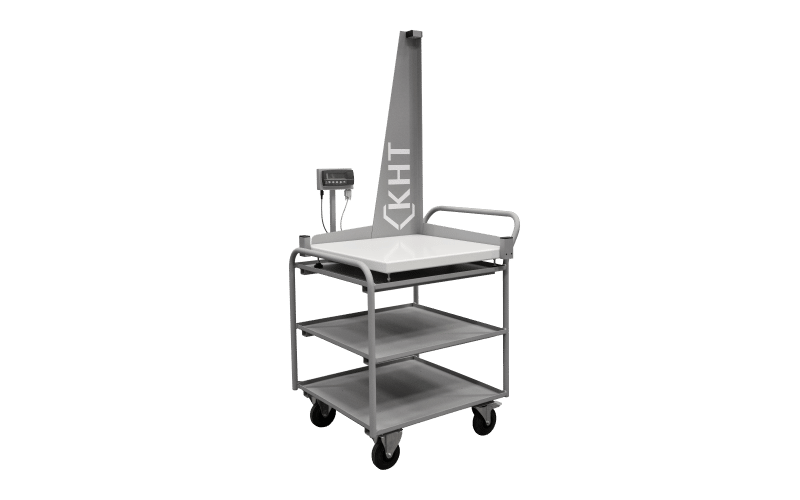 Contact